India's Premier Life Coach and Transformational Expert
Acheive Your
True Potential with
Dr. Lissy Shajahan!
Dr. Lissy Shajahan is a professional psychologist, life coach, and a celebrity coach who is passionate about encouraging people to reach their full potential and live more satisfying lives through transformative coaching and mindfulness practices.
Get In Touch
For more information on how to book an appointment with Dr Lissy Shajahan please contact:
Dial Now
+971585075630 (UAE)
WhatsApp
8281049198
Personal Sessions
Transform Your Life & Live Your Dream
High Performance one to one Life Coaching with Dr. Lissy Shajahan. The sessions are designed to drive career Development, relationship problems, Personal growth, Stress management and flexibility, and have an overall positive impact on one's mental health.
Programs
Explore How can I Help You
Dr. Lissy Shajahan's guidance is tailored to each individual's unique needs
and circumstances, and her strategies are designed to be practical and effective.
Coaching
Through Dr. Lissy Shajahan's life coaching programs, individuals can discover their true potential, and create a life filled with meaning and satisfaction. Dr. Lissy's guidance is tailored to each individual's unique needs and circumstances.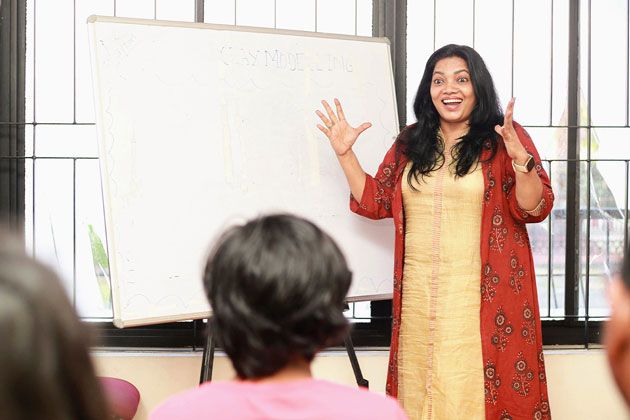 Training
Dr. Lissy Shajahan's training sessions are a meticulously crafted collection of experiences designed to bring about positive change and equip individuals with the skills and mindset they need to reach their goals, foster personal growth, and flourish in all areas of their lives.
Counselling
When it comes to seeking guidance for one's emotional and mental well-being, finding a safe and compassionate space is paramount. Dr. Lissy Shajahan offers just that, providing individuals with the support and strategies they need to navigate life's challenges and cultivate inner peace and resilience
premium Train the Trainer program
Life Coaching Mastery
Welcome to Life Coaching Mastery, the premier mastermind and coaching program designed to guide you towards becoming an unparalleled expert in the field of life coaching.
Coaching Techniques & Methodologies:
Life coaching Mastry provides in-depth education on various coaching techniques, strategies, and methodologies.
Psychological & Emotional Understanding:
Life coaching Mastry emphasizes a foundational understanding of human psychology, behavior, emotions, and motivation.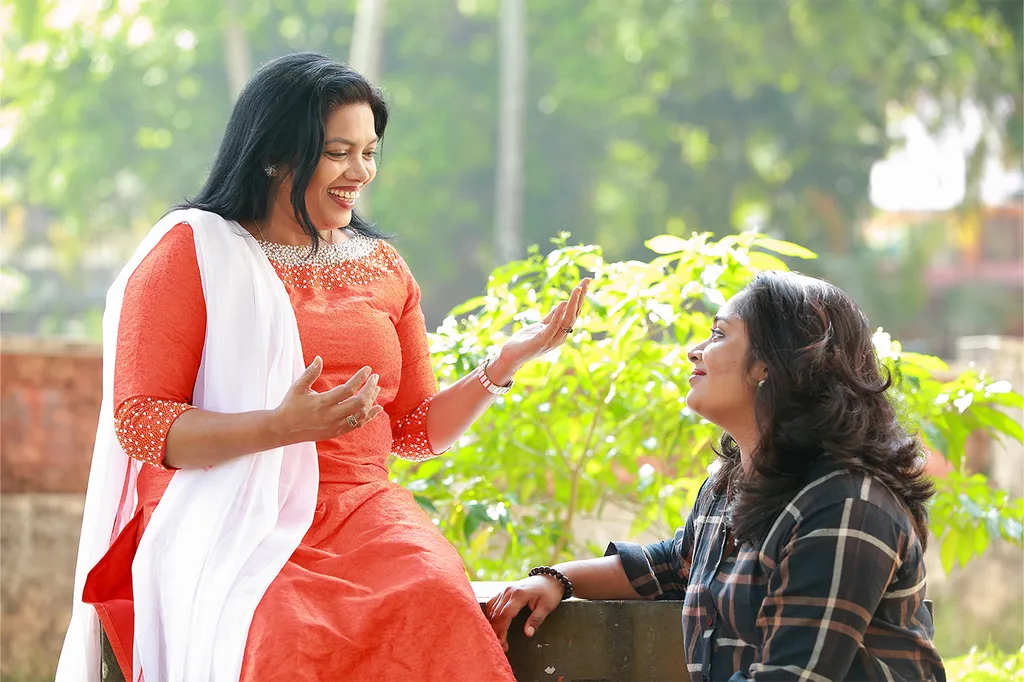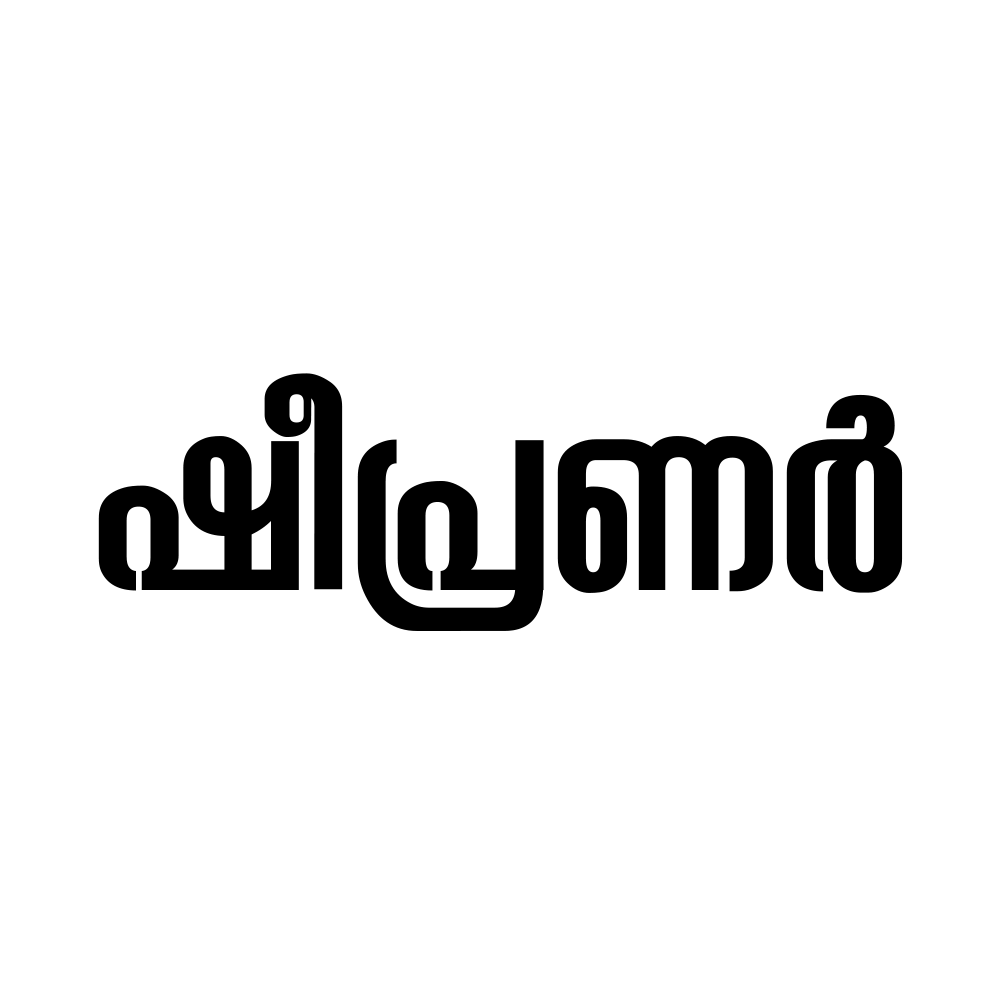 Books published
The Transformative Trios by Dr. Lissy- 'Life Skills,' 'Personal Branding,' & 'Shepreneur'
Dr. Lissy Shajahan, a prolific author, has penned three highly influential books that offer practical guidance for personal and professional development. "Life Skills" provides a comprehensive roadmap for mastering essential life abilities. "Personal Branding" empowers individuals to create a distinctive and influential identity. Finally, "Shepreneur" is a source of inspiration and strategies for aspiring female entrepreneurs. Each book provides valuable insights and actionable advice for those seeking to enhance their personal and professional growth.
Testimonials
Happy Clients About Me
See what clients are saying about their life-changing journeys with Dr. Lissy Shajahan,
as they share their stories of transformation and personal growth
Contact Us
Stay Connected with Dr. Lissy
If you're interested in connecting with me, there are a couple of easy ways to make it happen. You can use the contact information provided on this website to get in touch with me directly, or you can take advantage of the inquiry form featured on this page. I'm always eager to help others on their journey and look forward to hearing from you soon.
Dial Now
+971585075630 (UAE)